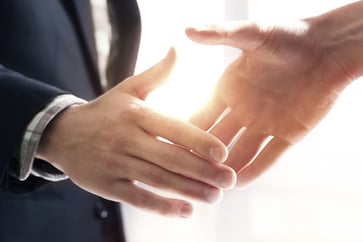 ISO 9001:2015 certification is a positive achievement for an organization. This achievement is very important for a company as well as the customers it services.

For Radwell International, there were certain key points that we recognized as major external benefits to our customers upon achieving ISO 9001: 2015 certification.
Improved Quality and Service—By adhering to the ISO 9001: 2015 standard we enhance all aspects of the products and services we provide for our customers, from the level of repairs we offer, testing capabilities we provide, and the effective turnaround of new, surplus, and repairs we offer. This allows us to provide a higher level of customer service throughout our organization.
Annual and Independent Audits—we provide annual audits to insure compliance with ISO 9001: 2015 standards and best practices. We also have an independent Certification company provide 2 and 3 day audits to give us additional perspective and provide third party expertise to allow us to maintain our ISO Certification.
Quality Review and Testing Capabilities—by offering thorough and extensive quality checks and thorough testing, we provide our customers with exceptional products and services, which provide peace of mind, confidence, minimal returns, and the desire to work with Radwell on a regular basis.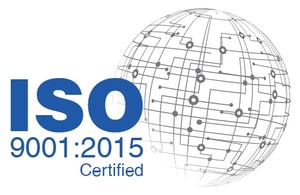 Reliable Production Scheduling and Delivery—ISO standards allow our customers to have realistic expectations with our Repair lead times, and confidence in our New and Surplus turnaround time. This also allows us to pinpoint delivery times with existing Inventory stock items.
Minimize Errors—ISO standards provide our customers with minimal errors for repairs, which enhance customer confidence. This also holds true for items that we have in stock, and also for items we outsource when necessary. Customers can count on Radwell to cover all their repair, surplus and new product needs.
To learn more about Radwell International's ISO 9001:2015 Certification