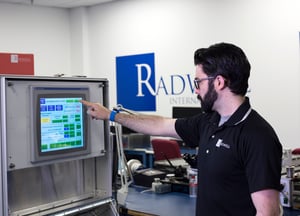 There are many important things to consider when choosing an electronics repair company to work with. The right repair company for your business can ensure that your repair process is efficient and seamless. Keeping your business up and running can be a matter of choosing the right company to handle your repairs. There's a few key points to consider when deciding which company to choose as your repair provider.
An Experienced Repair Company
Experienced companies have the knowledge and experience to handle all levels of repairs. If they've been in business for a long time, they will also have knowledge of obsolete items and the ability to garner spare parts to be able to repair such items. Overall, experience and credibility are important when choosing a repair company.
Expedited Turnaround Options
It's important to work with a repair company that offers many turnaround options. It is especially important that emergency turnaround options are offered. Emergencies happen and when they do, having a repair company that partners with you to get things up and running is critical.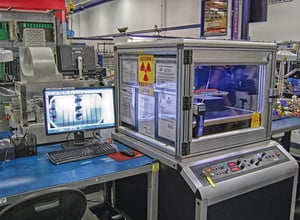 Extensive Evaluation Process
A company that has testing equipment and an extensive evaluation process is more likely to do a thorough job on your repair. Having test assets means they have invested in equipment to further support the repair process. Having the tools and the technicians in place to make sure a repair is fully evaluated before the repair process even begins creates a smoother repair.
Communication
It's important to be informed of the status of your repair throughout the process. It's also great to be able to interact with the technician who works on your repair. Being able to ask questions and receive key repair information is a great way to feel more confident with your chosen repair facility. When you receive solid communication from the company who is handling your repair, it just makes the process more efficient.
Warranty Offered for Repairs
A company that handles repairs should also have the confidence to stand behind their work. A warranty insures repair customers that they are covered throughout the entire process.
Radwell International stocks and sells New and Surplus Industrial Automation, MRO, Pneumatic, Motion, Electronic, Hydraulic, HVAC and Electrical Control Equipment for plant floor and facilities maintenance machinery. Radwell also has full component level Repair capabilities for all Industrial Electronic and Electrical equipment. All products and services come with a 2 year warranty.
To learn more about Radwell's Repair capabilities