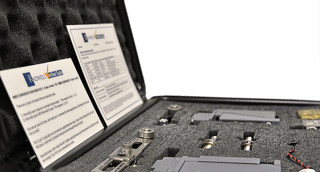 If you work in a manufacturing facility, we've got a product offering that can change your life. Sounds like a lofty promise, doesn't it? Our answer is all about one of the most unique of our offerings at Radwell International: our Radwell Verified Sub Program. It is not something that is all that common to find among industrial automation service/parts providers. We get asked about this program all the time by customers who want to know what a Radwell Verified Sub is and how it can benefit them.
In simple terms, a Radwell Verified Sub is a high quality, new product replacement that can be substituted for the original manufacturer's item at a significant savings.
If you work in a manufacturing operation, here are five ways that Radwell Verified Subs can truly change your life:
1-QUALITY: You'll be replacing manufacturer parts with replacements that are well made and brand new. These are not refurbished items. Quality and brand new equals a good product replacement that you can count on.
2-NO WARRANTY WOES: On the subject of things you can count on, you won't have to worry after purchasing a Radwell Verified Sub product. All are covered under a three year warranty.
3-COST SAVINGS: You will save significantly on a Radwell Verified Sub product compared with the manufacturer's version. In any business, saving money is definitely not something to look upon lightly.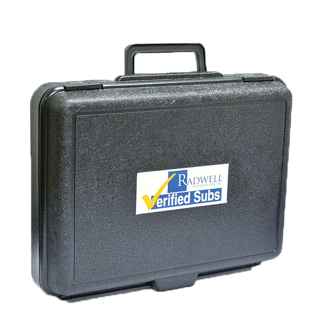 4-SPEED: Radwell Verified Subs won't leave your operation on hold while waiting for delivery. All in stock verified sub items ship in 24 hours.
5-UNIQUE SOLUTIONS: If your operation has unique needs, Radwell Verified Subs can be a great solution. We can work with custom requests and we can also help find solutions for obsolete items.
In simple terms, if you run a manufacturing operation, we aren't exaggerating when we say that Radwell Verified Subs can change your life. To learn more about this unique product offering from Radwell International, visit us on the web at Radwell.com