Robots are a critical part of today's manufacturing. Keeping them running is a high priority, while minimizing downtime for repairs is essential.
In places like automotive plants, the robots can be massive, so sending them out for repair is not an option. Typically, when something goes wrong with one of these large machines, the problem can be traced back to a single component—a board or drive, a human-machine interface (HMI), a programmable logic controller (PLC) or a touchscreen, for example. Once the customer identifies the component that has failed, the next step is sending it out for repair or replacement.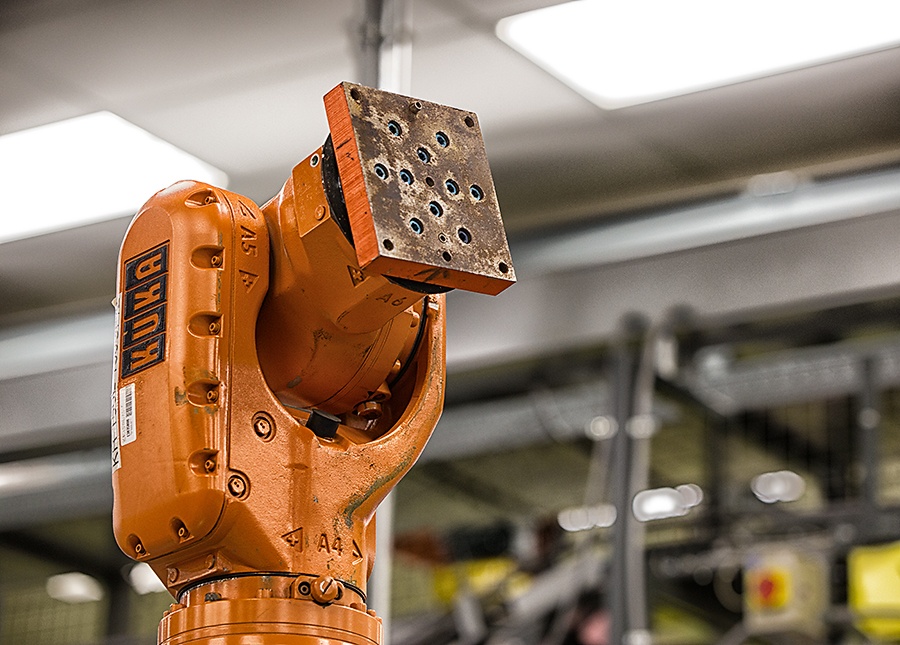 Radwell International, a leader in industrial repair, distribution and surplus automation, maintains a $2-billion surplus, which is a great cost-effective alternative for a customer with a machine down. This this surplus also allows for their Engineering Department build efficient test fixtures. This huge on-site inventory of parts and robots means technicians can put the part in question through a full-load test in the same model robot as the one the customer uses. As a result, Radwell's customers have confidence in the repairs and replacements because they know their components have been thoroughly tested. Radwell can also repair or replace teach pendants, control panels and any of the control components, as well as other parts such as servo motors.
This surplus and testing capability sets Radwell apart from its competitors and greatly enhances its capacity to quickly test components and replacement parts, so that its customers are up and running again as soon as possible. The extensive testing enables Radwell to offer its customers a two-year warranty (compared to the industry-standard of 12-18 months), and also keeps the warranty rate very low (4 percent versus the 6 percent industry average).
Watch a short video about the company's robotic repair and test capabilities featuring the Kawasaki UX120F, a robot that improves production line efficiencies and general industry and automotive applications. The Kawasaki UC120F is just one of the many robots Radwell has available to test components.
Original Source: global spec - how test fixtures streamline the robotics repair process